Links page
NOW WITH LESS LINKS TO COMICS WHICH NO LONGER EXIST!
If you're looking for link buttons/banners to link back to this site, check out the
extras page

Aikida
Back again, to destroy you with hate

Starslip Crisis
Kris formerly made Checkerboard Nightmare, but this is his new baby. Also he doesn't appear to have any link banners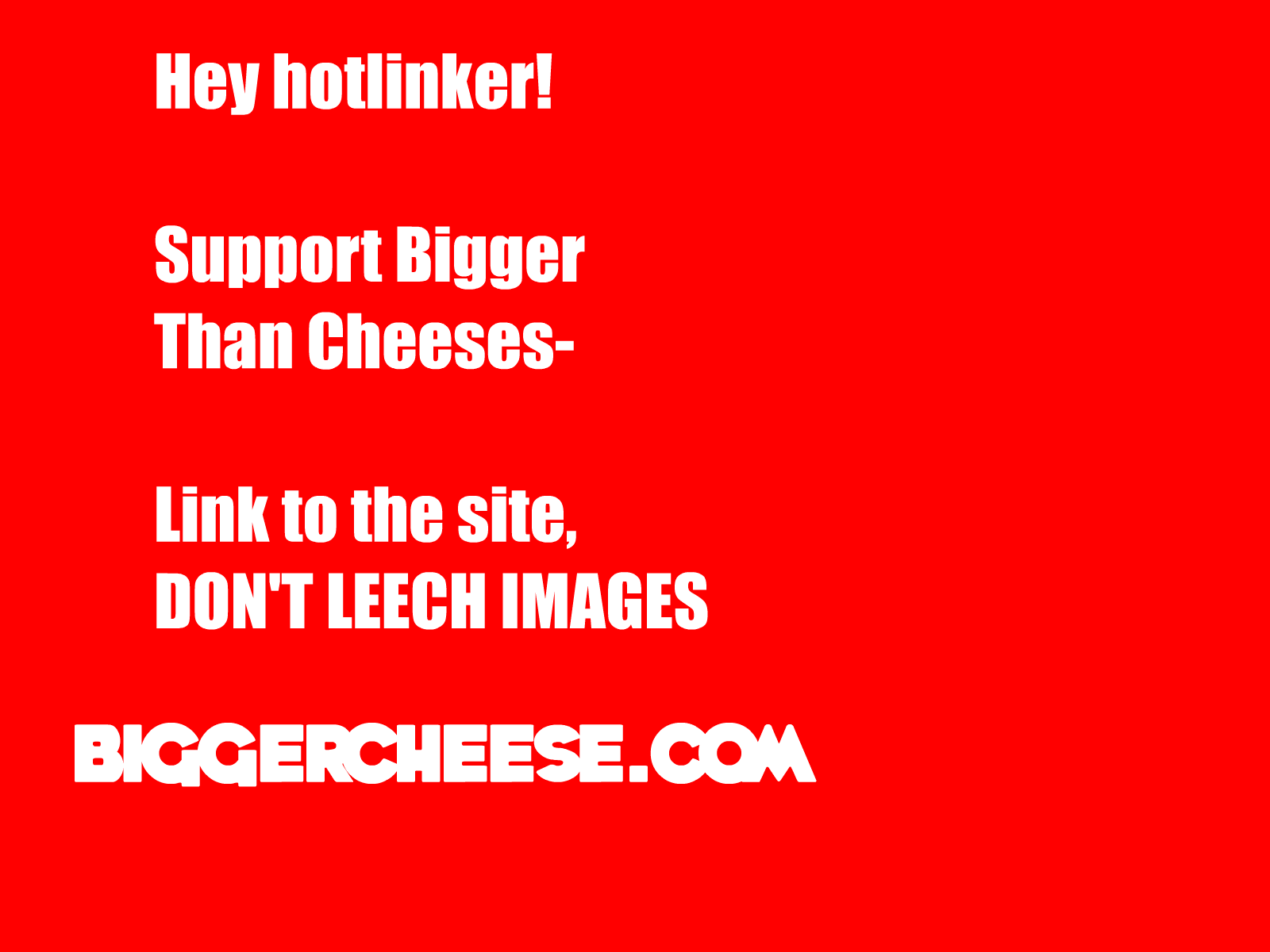 VG Cats
Not many people know this, but Scott actually is from the future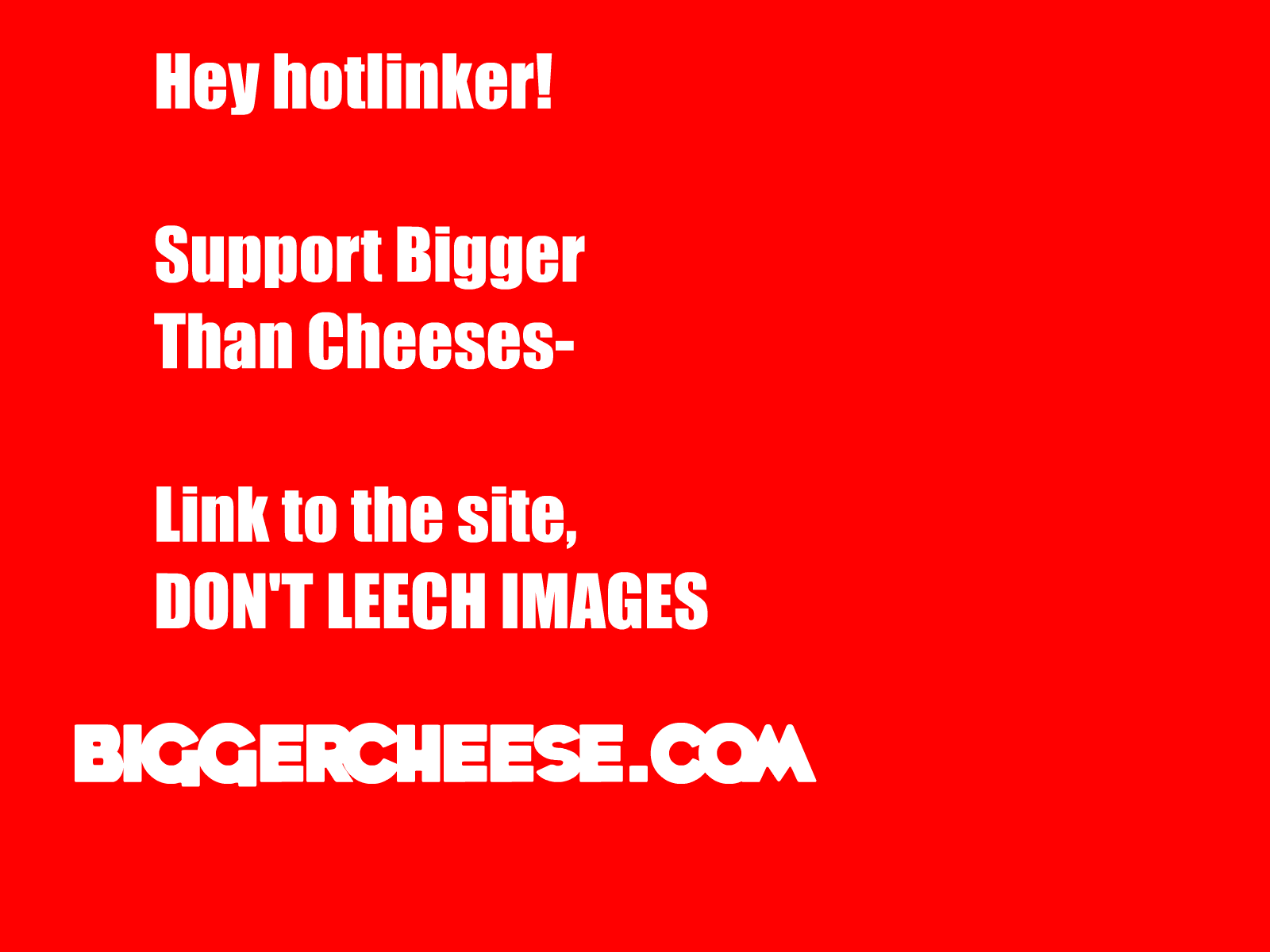 Saturday Morning Breakfast Cereal comics
It's like the far side, only funnier because you haven't seen the same one like forty times already

The adventures of Dr. McNinja
MCNINJA MAKE SOME GODDAMN LINK BANNERS ALREADY

Scary Go Round
British and cool. Related? No.

The nonadventures of Wonderella
WONDERELLA WHY DON'T YOU HAVE BANNERS EITHER

Awkward Zombie
AND YOU TOO KATIE. MAKE SOME FRIGGIN BANNERS PEOPLE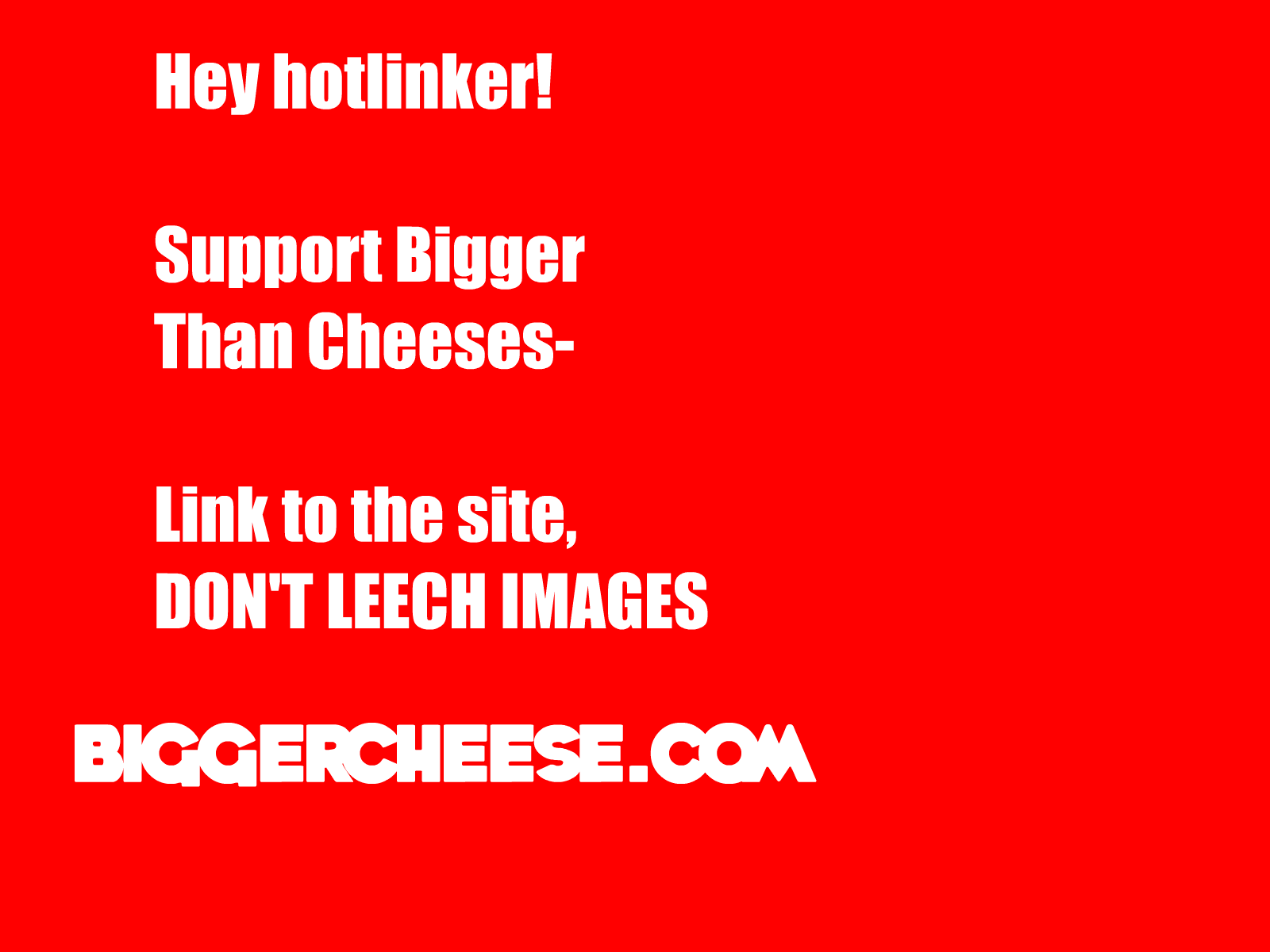 Questionable Content
At least Jeph has a banner, but it's like a billion years old

Joe Loves Crappy Movies
AAaahhhDDUUUuuuUUUUHHH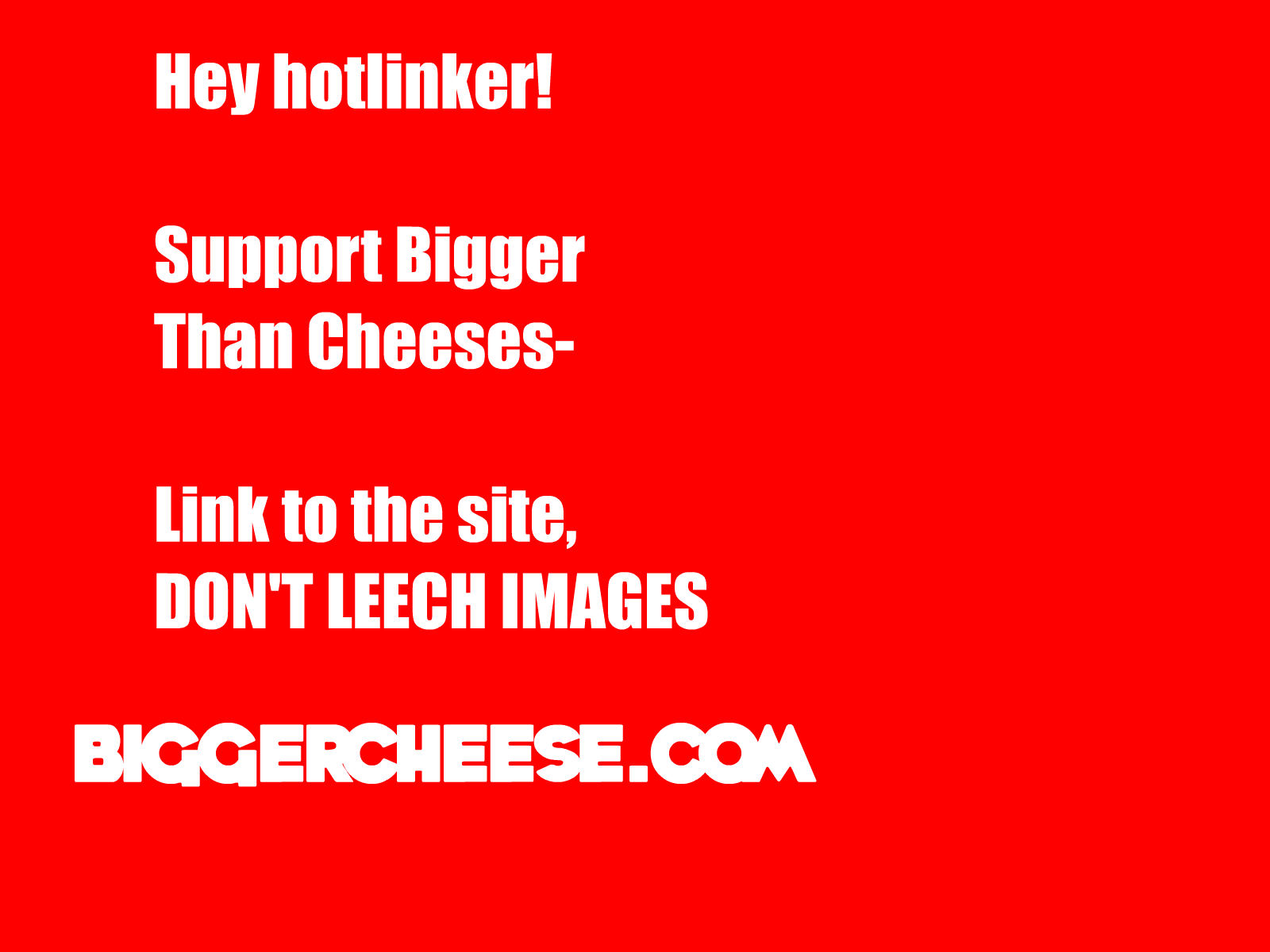 Rob and Elliot
It's like Sluggy Freelance before you learned to hate Sluggy Freelance

F@NB0Y$
GET SOME BANNERS TOGETHER SCOTT

Acid Zen Wonder Paint
MS paint + Stephen Heintz = world peace

Horribleville
KC Green will comic your goddamn face off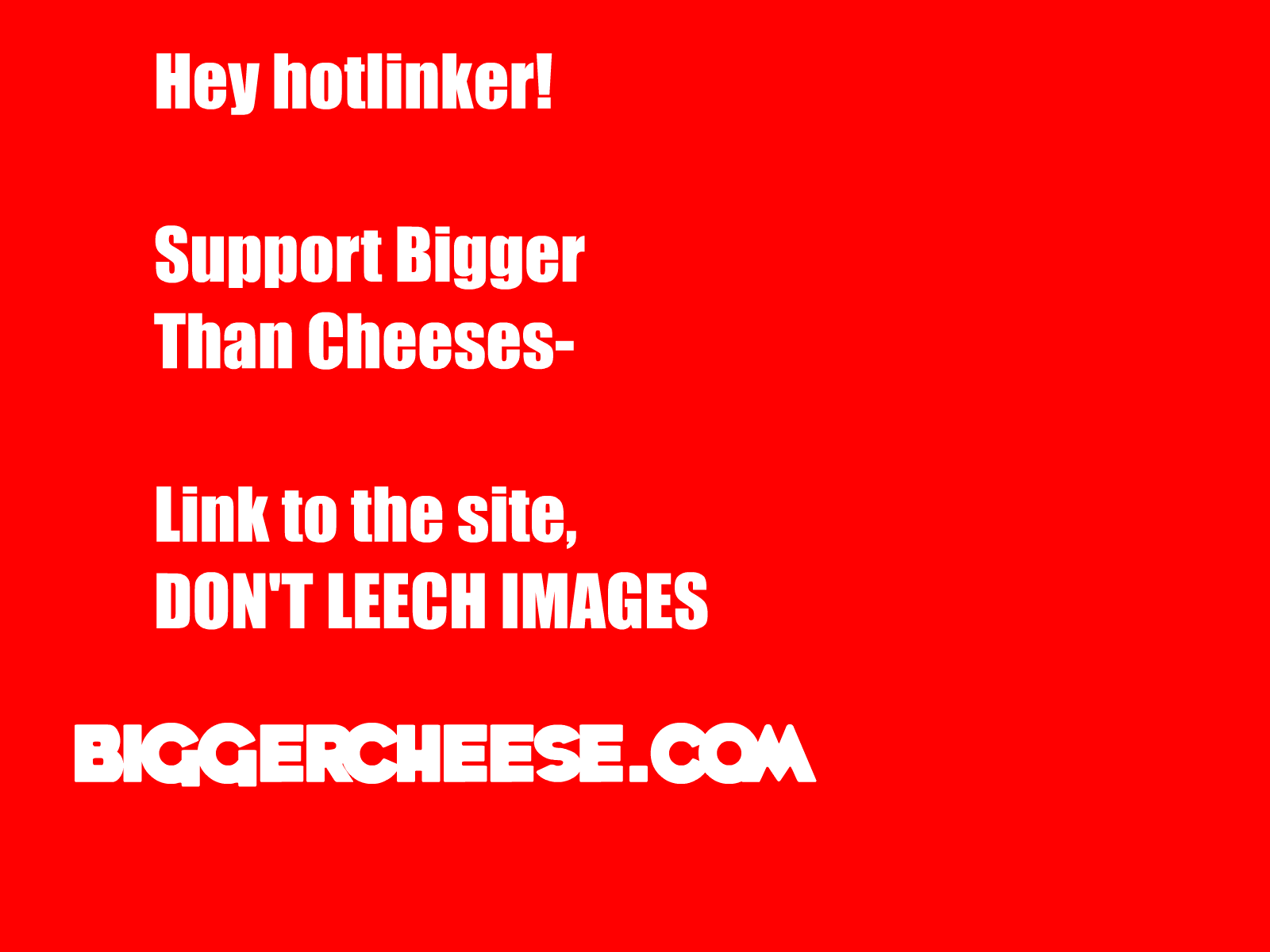 Wondermark
Wondermark is so classy you'll poop your pants and your monocle will pop off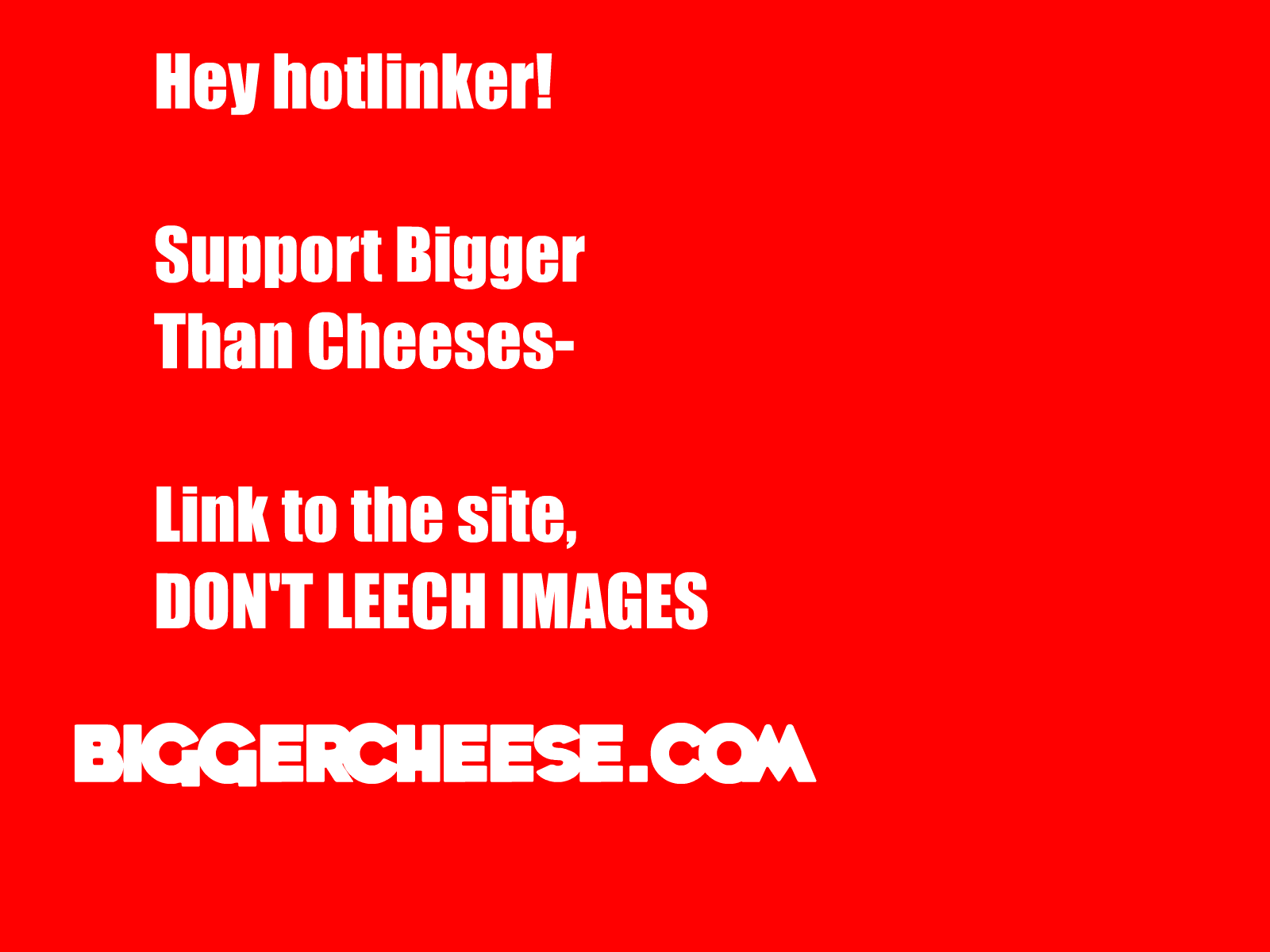 Kate Beaton
You know how I feel about linking banners