You're in the middle of a storyline!
Click here
to go to the beginning
Heya. Okay, I've decided to give the whole robot naming thing another day or two (seeing as I'm lazy, and I still can't settle on just ONE name as a favourite), leave some more suggestions/what you think of the strip in The Forum. There are new banners in the downloads section, as well as a new logo for the main page. I'm sorta getting the hang of Photoshop, but I am still working on some nicer navigation buttons. Well that's pretty much it from me for now. Enjoy.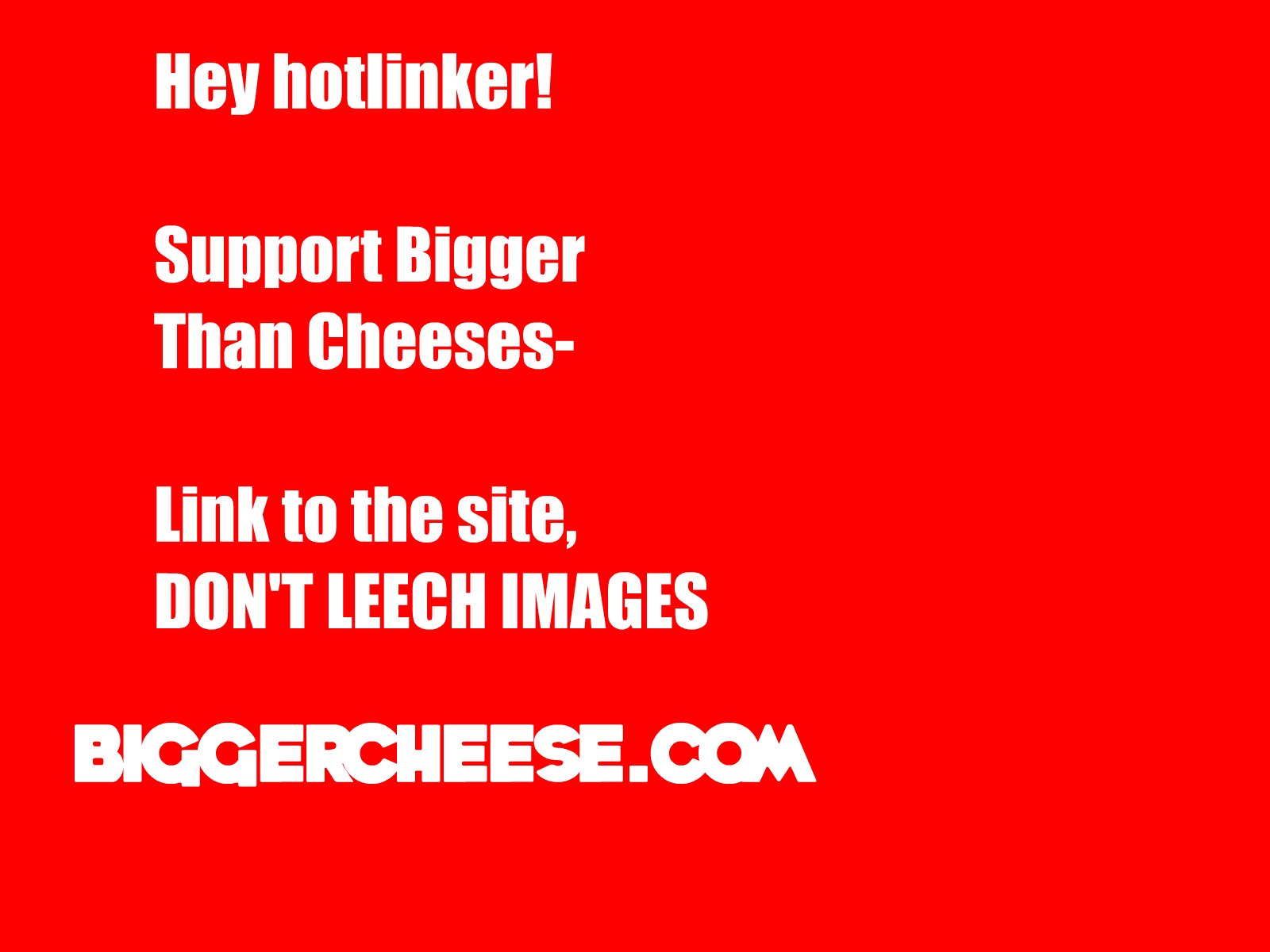 Yep, more breast problems again. This time I had forgotten to change her torso once more, so her head, arms and shoulders were facing on direction, her chest the other. On the plus side I've managed to control my overwhelming urge to draw her breasts too large. Maybe I should've taught myself art on something else than Polymer City.....Nahhh. You'll also notice that Thanatos is talking in a smaller sized font to indicate the effects of bojangle crunching, although I don't think too many picked it up until I told them about it.