Pssst. I'll let you in on a little secret. I don't actually know how much a keg holds, so I just pulled a random figure out of my ass. And there was originally gonna be a picture of Optimus Prime with a keg hat beating on Ultra Magnus, but that was far, far, far too much effort. I think something's draining my energy too because this newspost is taking far too long already. Next week's updates will be even sparser because I've got a whole assload of stuff I'm behind on and I really need to play catch-up in regards to studying, doing assignments, and not failing all my courses simultanously. Also, Eiffel is the dumbest programming language known to man. Stupid frenchies. Sorry in advance for the lack of updates, but hey. At least I'm not pulling a
3fs
on you. And way to go Freak for buying some
high quality btc merchandise!
....Buy some more, you ingrate! A little moment of silence for the passing of our (and by our I mean
Polymer City's
) beloved
breast thread
(I think I linked that right). The
btc forums
have 'the thread that just won't die', the 3fs forums have the free association thread, PCC had the breast thread. So long, you giant meandering thread! We'll miss your continual content of seemingly everything except breasts. And before I forget, if you're running XP pro or home, then
this site
is a godsend, since it tells you which extra services can be safely disabled, freeing up a hefty amount of time. Enjoy your
Bizarre Linkage
before it expires! Quick! go go go!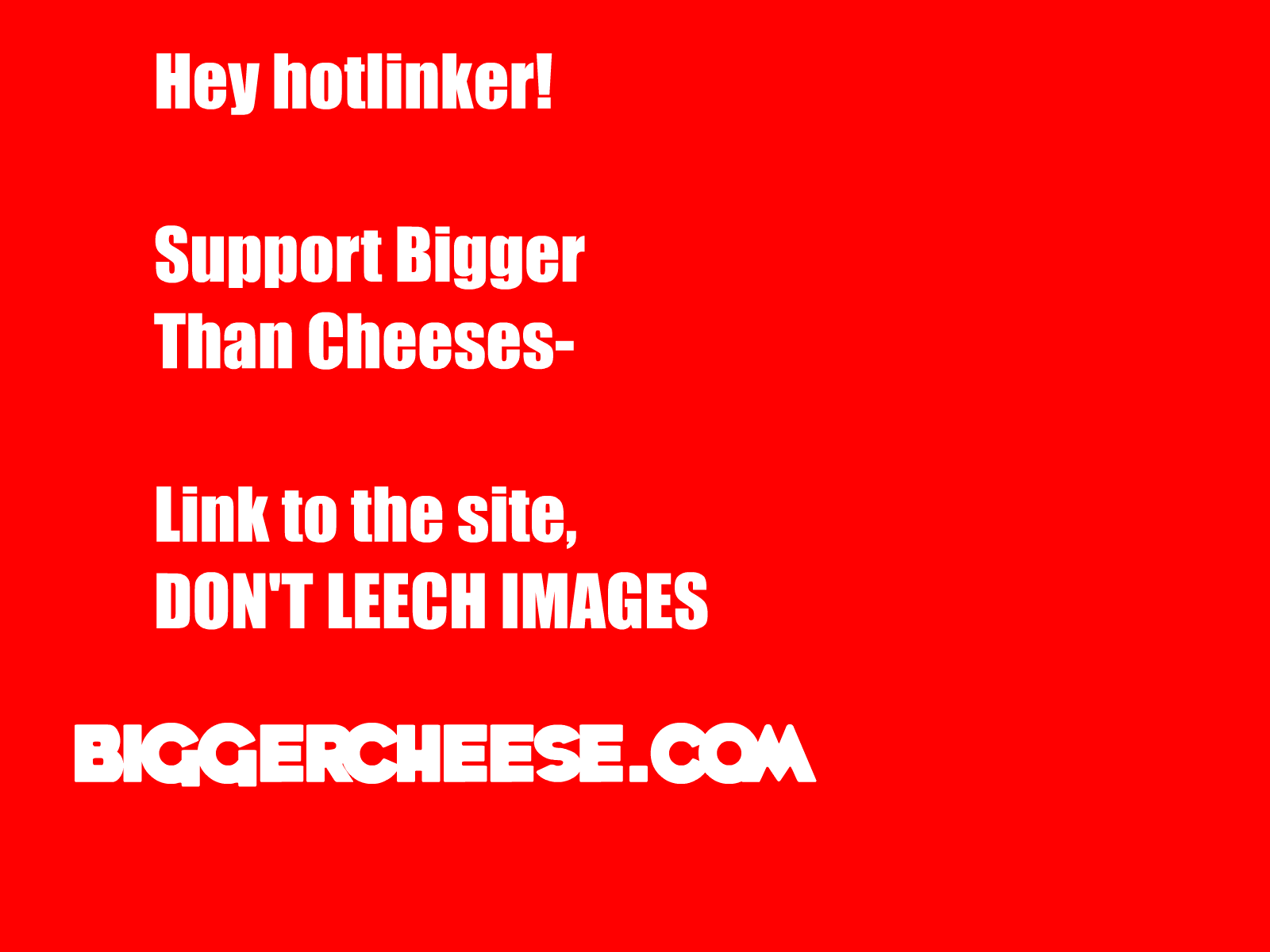 Final use of the 2003 btc template, good idea! But no, not here