Well, here's a list of all the extra pages I've linked in newsposts and such, that may have previously slipped your attention. The old downloads page has also been merged here, and I've included some miscellanous images from the newsposts. Warning, could be a long load for dialupers, all links open in a new window. ENJOY!
Pages
Various pages that you may or may not know existed
Linking Images
If you want to link to this page, copy/paste the below HTML in, replacing the appropriate section with the filename.
<a href="http://www.biggercheese.com" target="_blank">
<img src="FILENAME" alt="My webcomic will knife fight your webcomic">
</a>
Just right click the appropriate image and save it to your harddisk, then paste the HTML in, replacing the FILENAME with the filename
| | |
| --- | --- |
| Regular Sized (468x60) | Button Sized |
Wallpaper

Year 5. 1024x768
Year 5. 1280x960

Boxcar Comics Collective Calendar. 1024x768
Boxcar Comics Collective Calendar. 1280x1024
Boxcar Comics Collective Calendar. 1440x900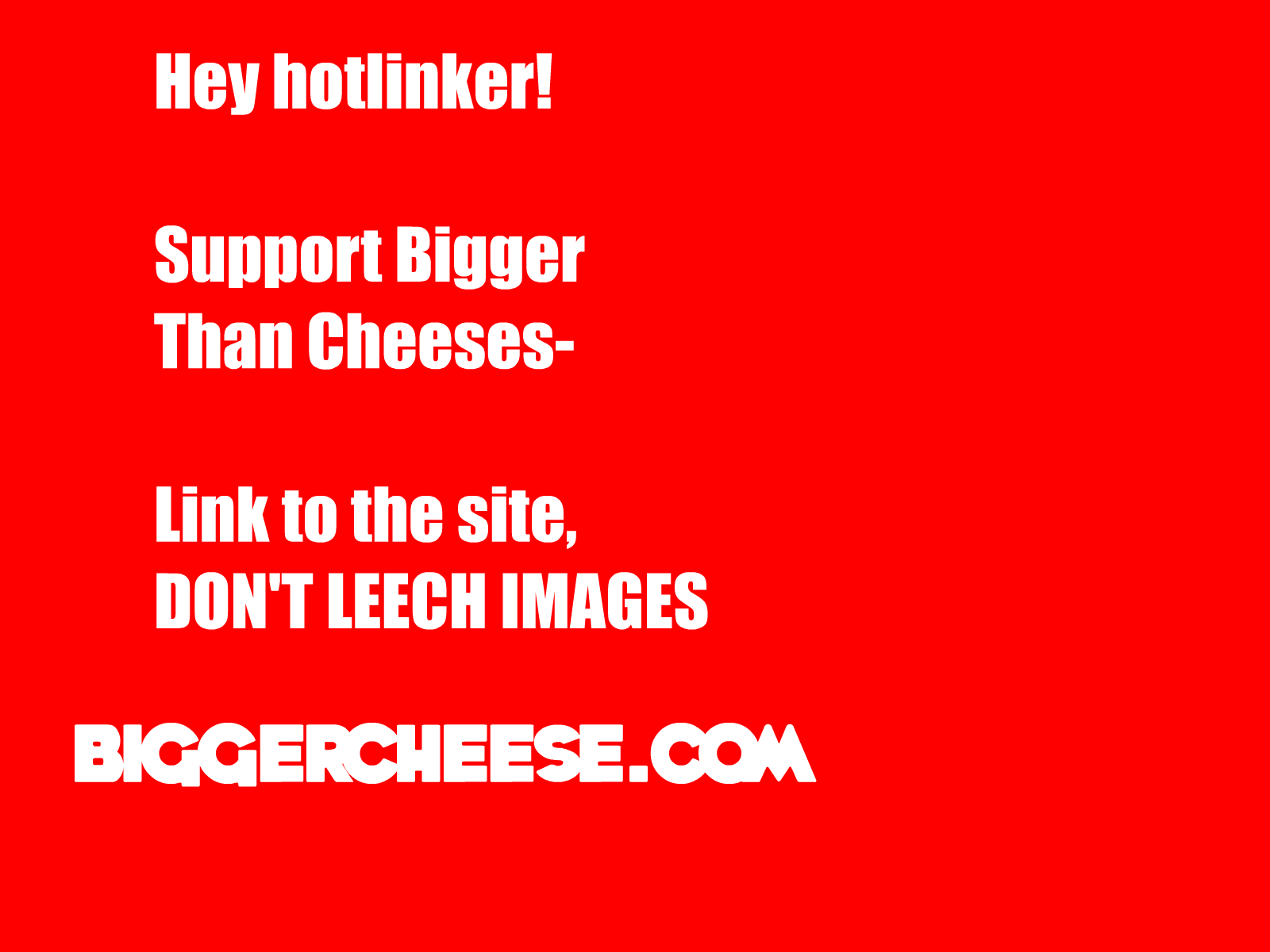 That :awesome: bastard. 1024x768
That :awesome: bastard. 1280x1024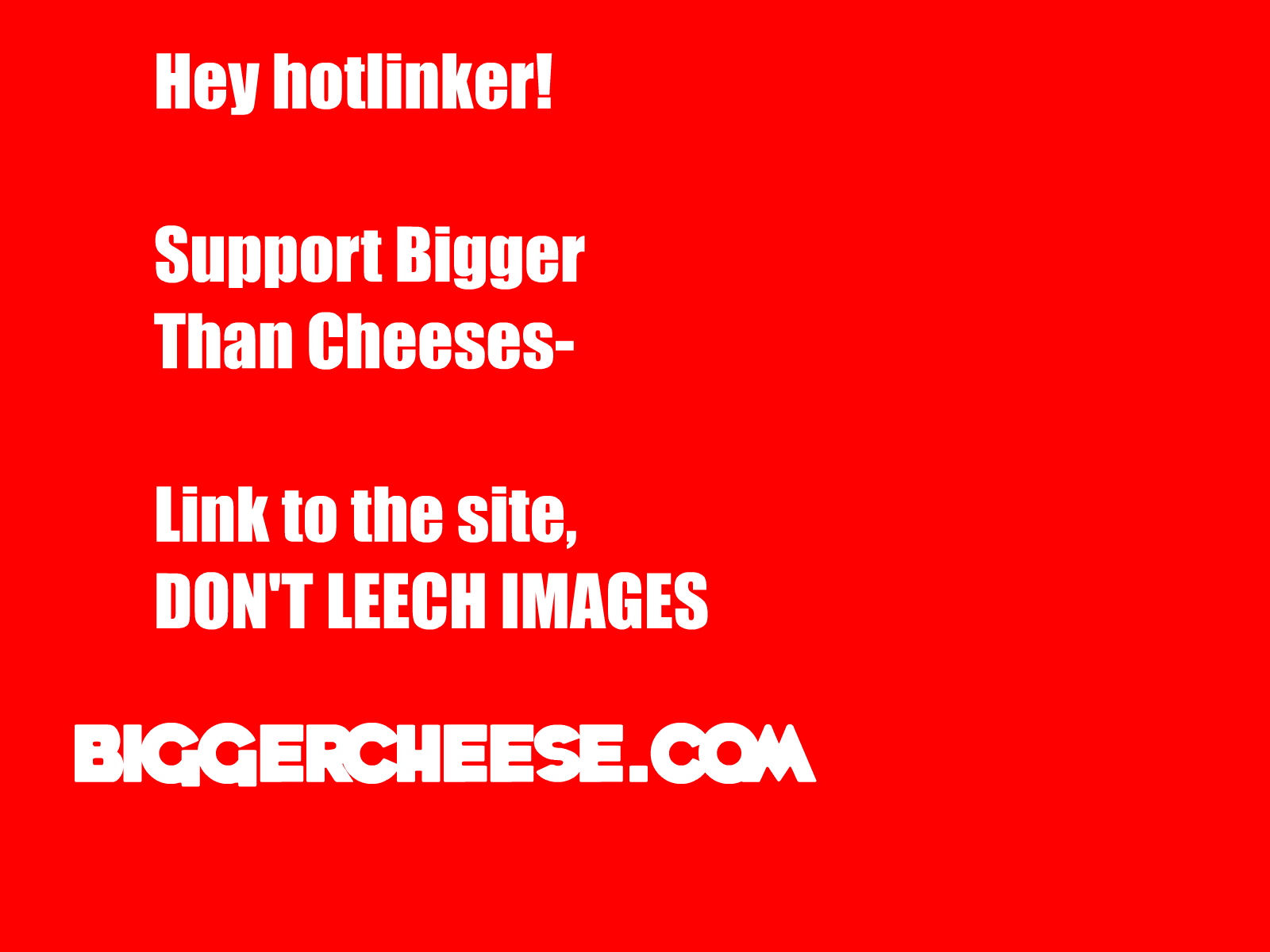 Comrade Robot. 1024x768
Comrade Robot. 1280x1024
Comrade Robot. 1440x900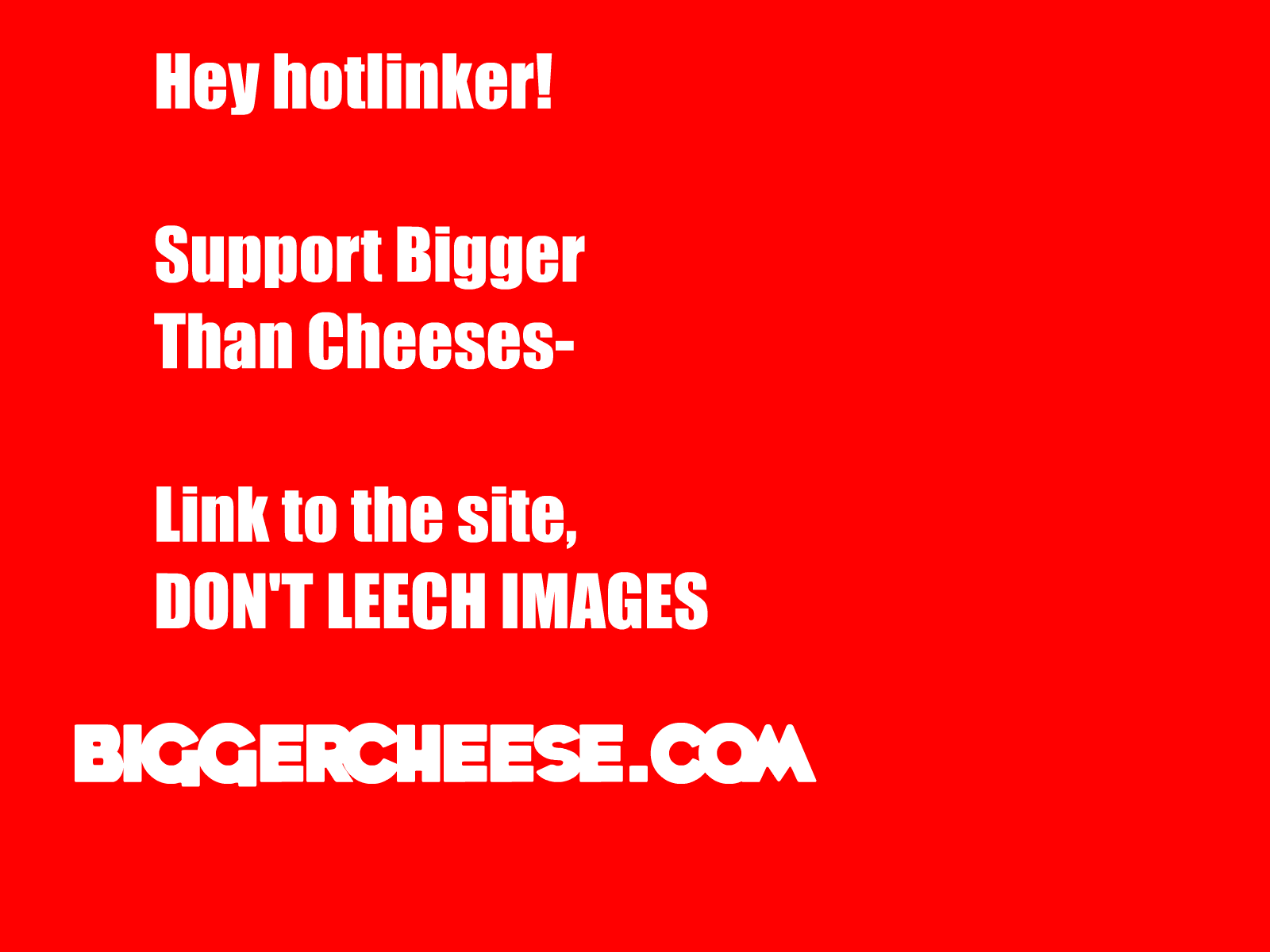 Onwards!. 1024x768
Onwards!. 1280x1024
Onwards!. 1440x900

Year 6. 1024x768
Year 6. 1280x1024
Year 6. 1440x900

Hugbot. 1280x1024

Tore shit up. 1280x1024

You got Rickyrolled 1280x1024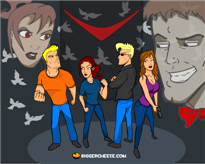 The John Woo special. 1280x1024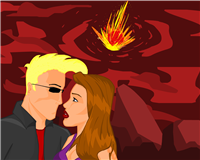 Armageddon. 1280x1024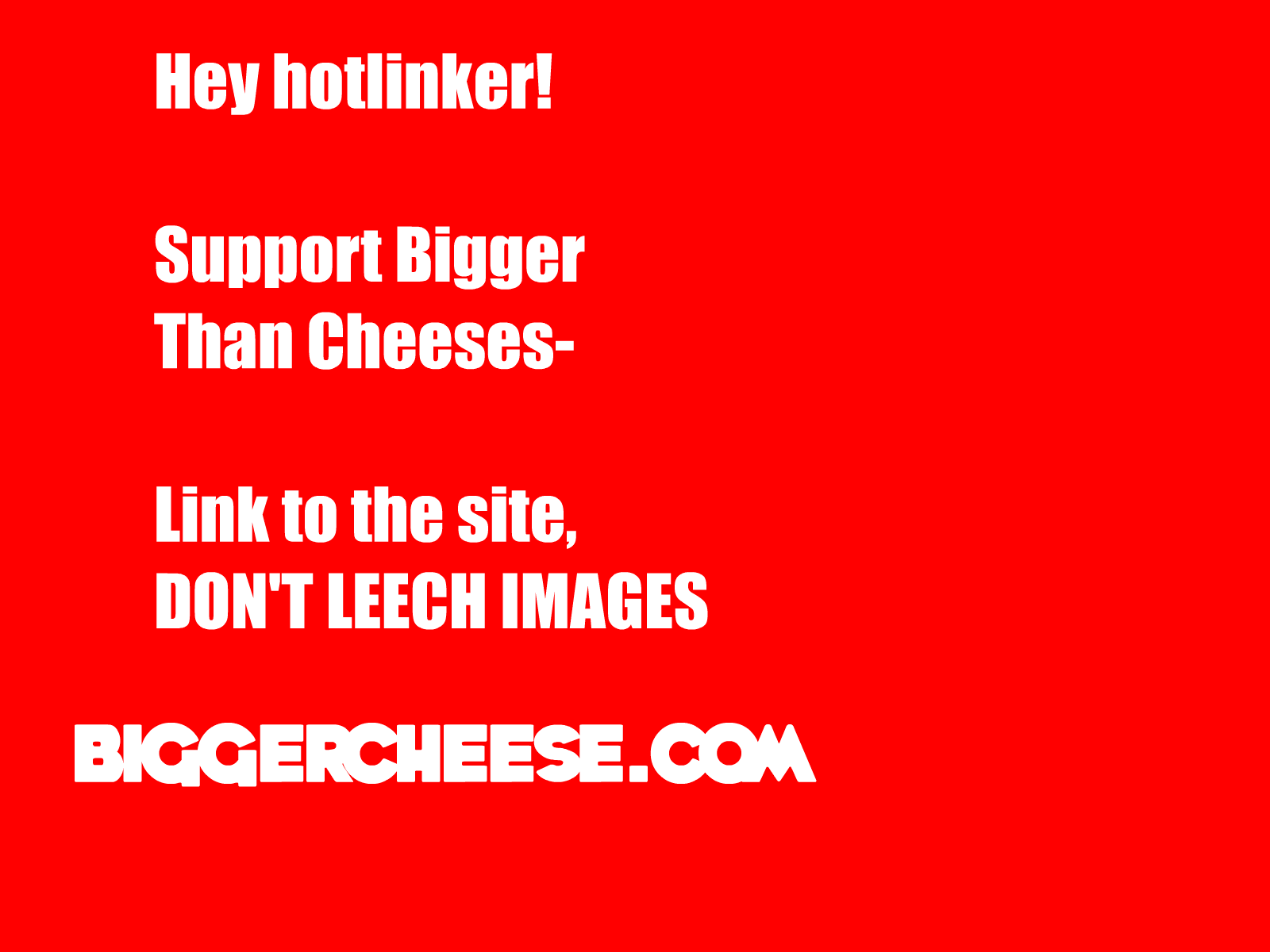 4 minutes to save the world. 1280x1024

Big bada boom. 1280x1024
Formerly on this page
I realised the extras page was taking way, way too long to load, so now everything has been split up. Here are the pages you'll want: